A visit to the Maldives is a dream come true. Each resort is a private enclave perched on an individual island, providing its occupants with exclusive tranquility. 
No trip to Maldives would be complete without a dip in the waters teeming with rich marine life. Maldives is world-famous for its amazing myriad of marine life, and is considered to be one of the best snorkeling/ diving locations in the world.
If there were one luxury destination in Asia that comes to mind, it has to be Maldives. Over here, you will be treated like royalty.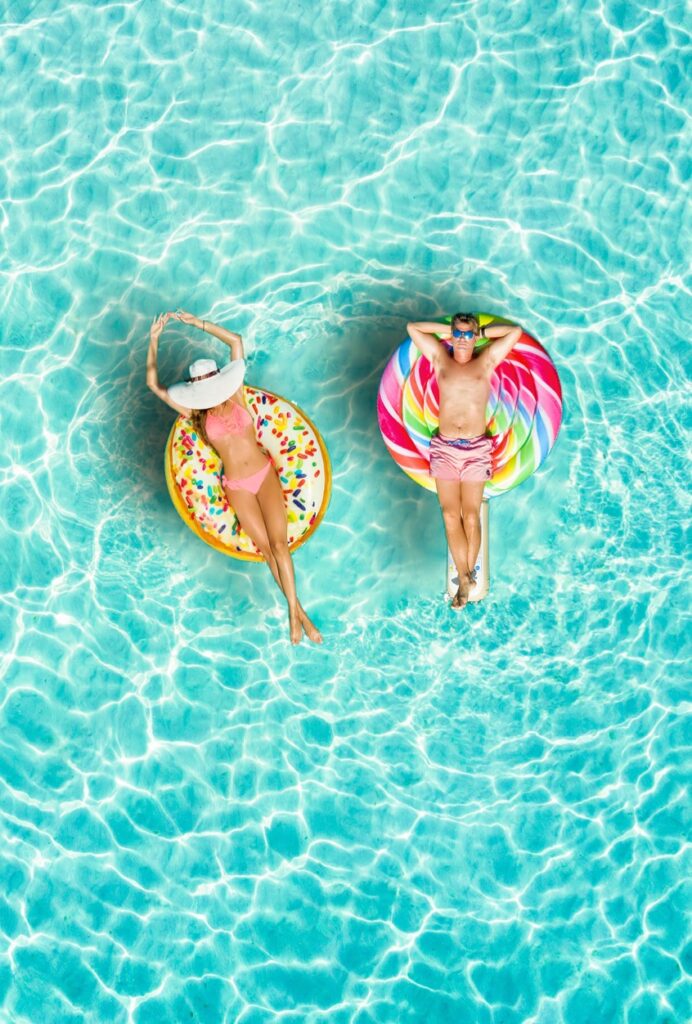 Why Book with Chalo Maldives
We offer
First-hand expertise of all our resorts
Tailor-made itineraries & complete flexibility
Multiple destinations, island-hopping, split rooms
Honeymoons, luxury getaways, family holidays
Exceptional personal service
Best rates.
All inclusive Unlimited Luxury Experiences
Preferred flight rates
24-hour contact while travelling
Start your new journey – or write the next chapter of your love story – Nowhere but Maldives with Chalo Maldives
Start your new journey
Nowhere but Maldives with ChaloMaldives